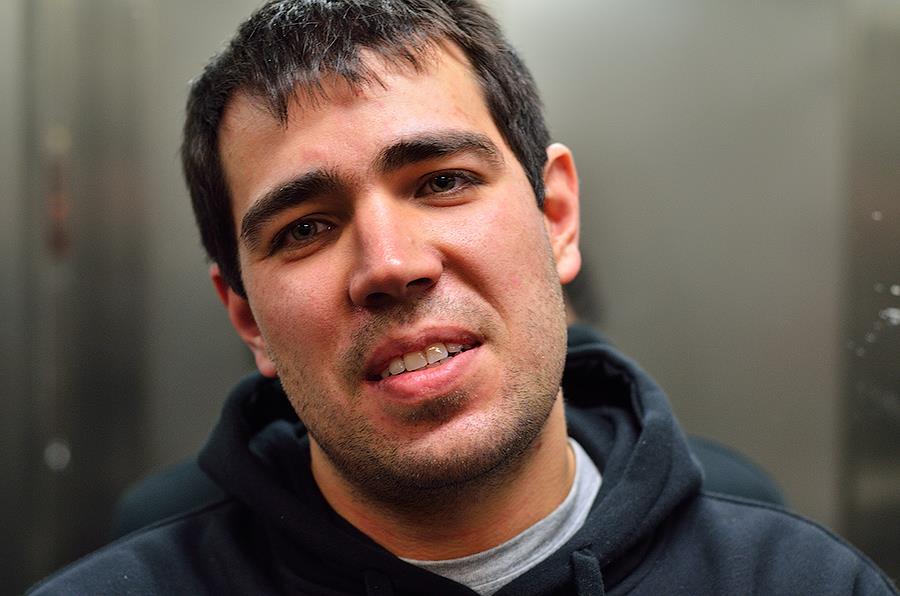 I develop novel nanophotonic and nanoelectronic devices, including diffractive and metamaterial based optical components, chemical sensors based on 2D materials and plasmonic nanostructures, non-volatile resistive switching and optical memories, flexible electronic components, and in the past 5 years, augmented reality displays.
Track record of setting product development roadmaps and research budgets, establishing new partnerships, launching new R&D projects to advance key business technologies and create novel IP.

Strong experience in planning and managing complex, multidisciplinary R&D projects (internal teams and external contractors), delivering results in time, according to requirements, and within the budget. Skilled in managing external and internal stakeholders.

Experienced in building efficient R&D teams from ground up, establishing structured and productive working environment, finding talent, coaching and developing team members. Experienced in engineering and introducing internal work processes to increase organization efficiency and setting quality standards.

Track record of bringing new products into live starting from concept and design, and then transferring products from modelling into manufacturing, supporting customer deliveries.

Experienced in dealing with top-level customers at all stages of the project, starting from the initiation phase and up to the implementation of the project results.
Practical experience with modelling, fabrication & testing of optical and electronic devices including 2D material-based sensors, non-volatile memories, flexible electronic devices, diffractive optics, AR / VR systems, displays, photonic memories, metamaterials, active photonic systems, integrated photonics, waveguides, spatial light modulators, optical detectors.

Strong knowledge of various modelling techniques, including FEM, FDTD, RCWA tools and optical ray tracing tools. Proven tack record of designing novel optical devices (several patents).

Expertise in nanofabrication of electronic and optical devices using e-beam lithography, laser lithography, nanoimprint lithography and other pattering techniques.

Experience with various optical materials including thin-film coatings (e.g. TiOx, ZeO2, SiN, Si, etc.), functional optical materials (e.g. GeSbTe, VO2 etc.), and hybrid organic-nanoparticles resins.

Expert user of different materials characterisation techniques, including, optical and physical profilometry, atomic force microscopy (AFM), scanning-electron microscopy (SEM), energy-dispersive X-ray spectroscopy (EDX), X-ray diffraction (XRD), FTIR spectrometry, Raman spectroscopy, etc.

Broad academic experience which includes quantum transport, electron-phonon interactions in solids, light-matter coupling, quantum rings, microcavities, graphene, amorphous carbon, phase-change materials, plasmonic metamaterials, dielectric metamaterials, photonic crystals.